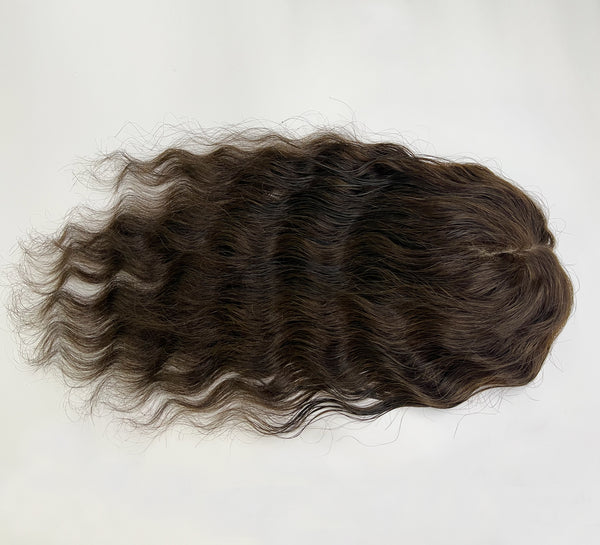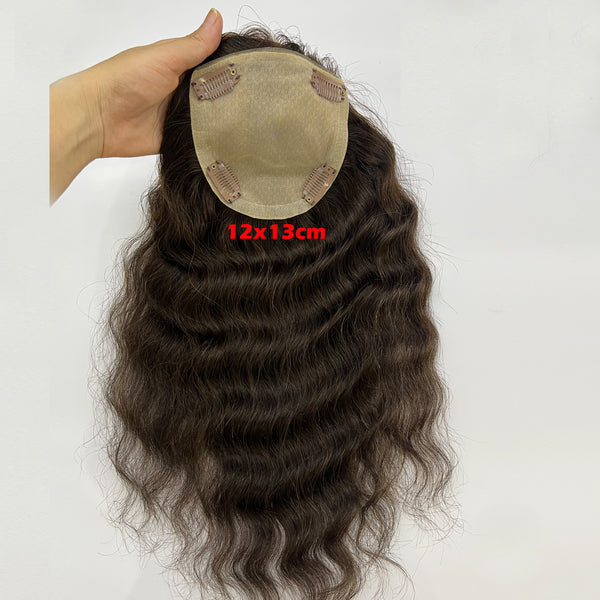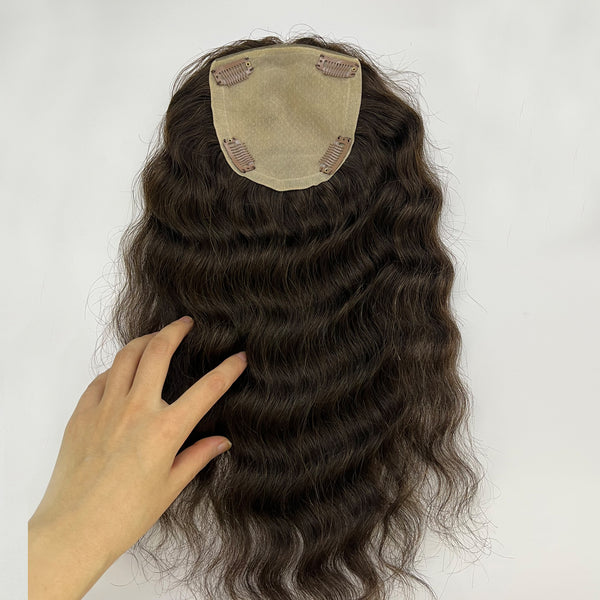 12x13cm Curly Human Hair Topper,Free part 20inch dark brown color hair piece with clips for thin hair or hair loss Inactive
12x13cm Curly Human Hair Topper, Free part 20inch dark brown color hair piece with clips for thin hair or hair loss
This topper fit for the most hair loss or thinning hair use.
Topper size:
12x13
cm
with full silk based Free part
Picture Length: 20inch on picture (12-20inch can be chose)
Toppers Color: Dark brown as picture ,can be recolored
Gift for her.
100% hand made with soft hair.
120%-130% Density
4 clips inside to confirm the security.
Produce time:1-2days
Shipping time: 2-5 days
Return Policy : We just accept the 7 days return with a 100% new condition.